We were able to go on the Middle Fork of the Salmon River this summer for a 6 day trip and bring Marlee, Cole and Kiya. It was amazing and we had great weather! Teagan, Ryken and Lincoln got to stay in Boise with my family, thanks tons for watching my kids Noelle, Laura, Danielle and mom. We had a big group of all family and friends, Mark and Diana got to come and bring their 3 oldest kids and Tara and Grandad got to come too. Here are just a few of the pictures that we took, I know there are tons!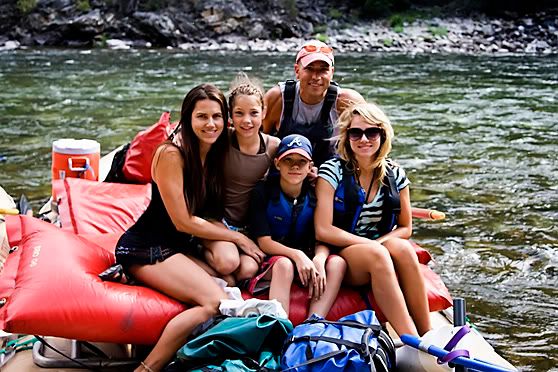 Steph and Marlee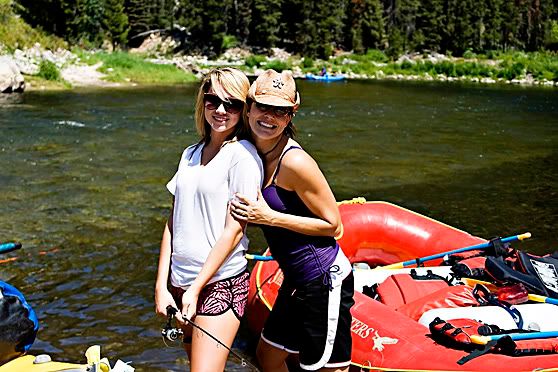 Marlee Tara, and Sheridan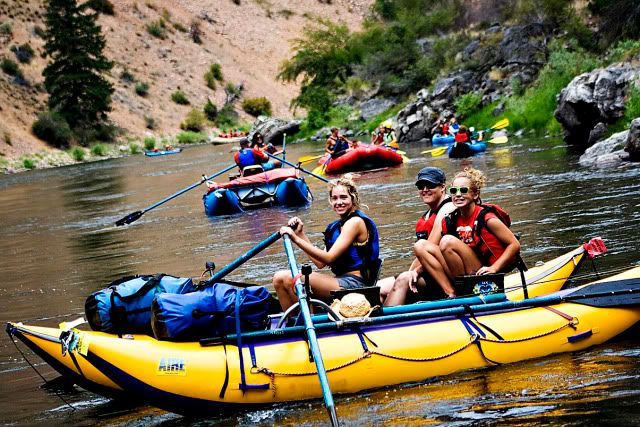 Marlee jumping off the bridge. Scary!!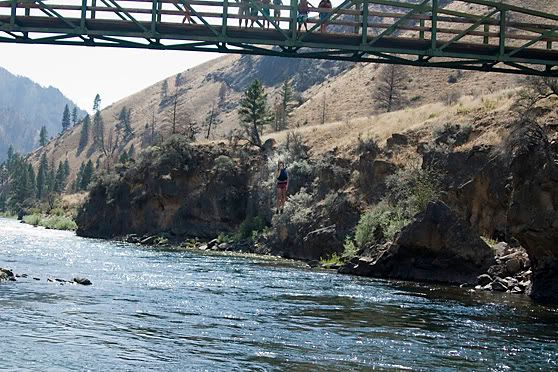 Paul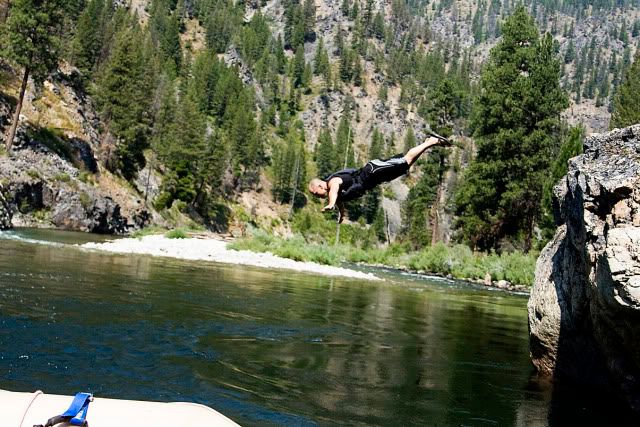 Cole on the ores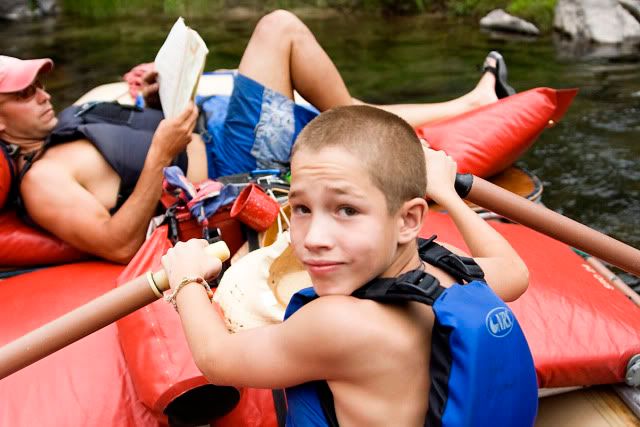 Sun Flower Flat Hotsprings



Tappin 3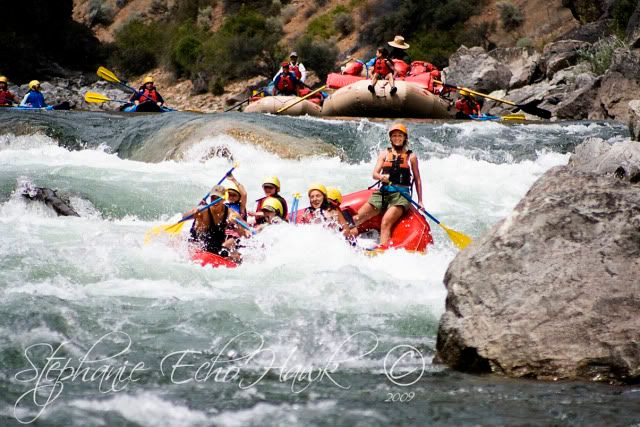 Cole jumping off the Flying Bee Bridge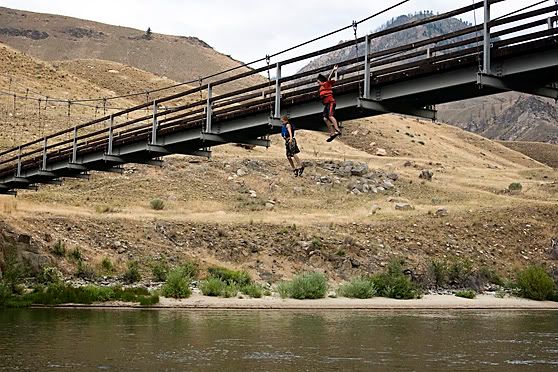 Marlee, Sheridan and Tara



Paul on the hike down from Vail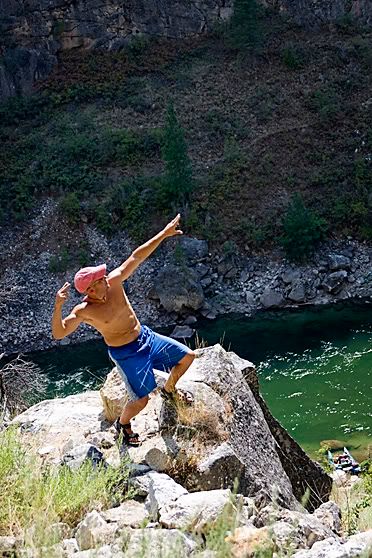 Steph and Marlee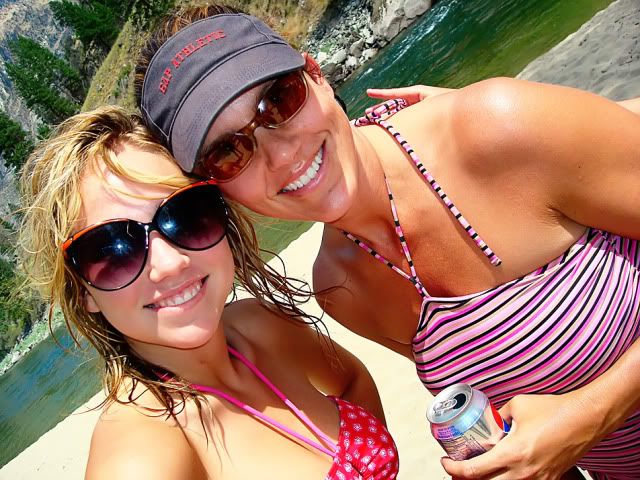 Steph and Paul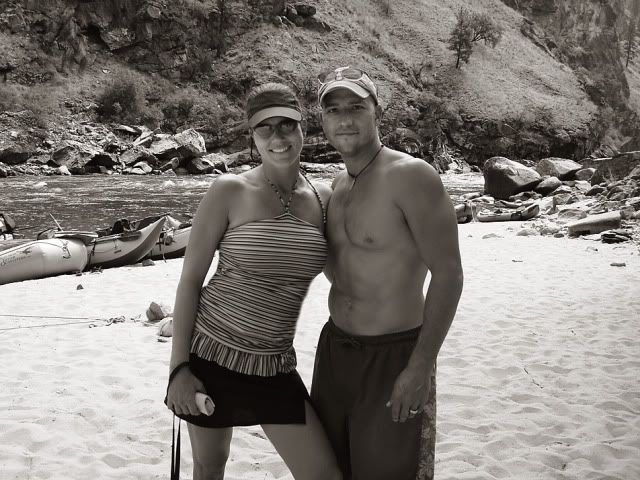 The Brothers, Mark, Paul and Michael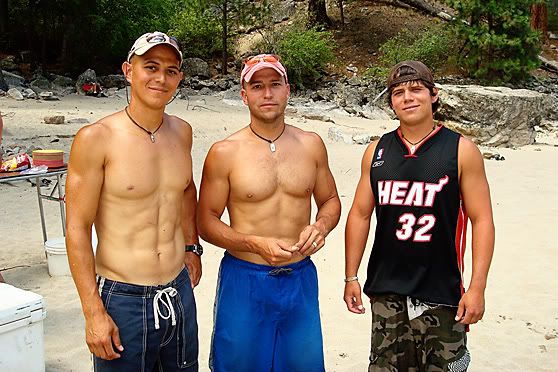 Grandad Pond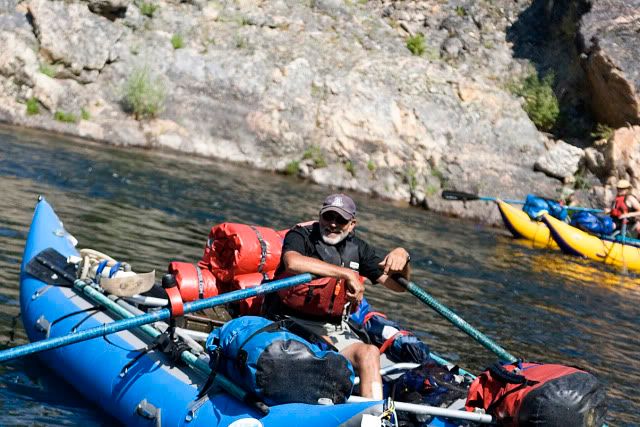 Paul thinks he's cool doing the air guitar with the ore. ha ha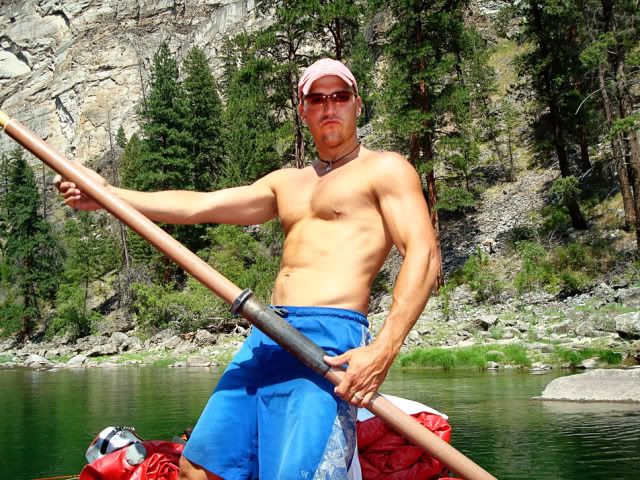 Kiya and Shannah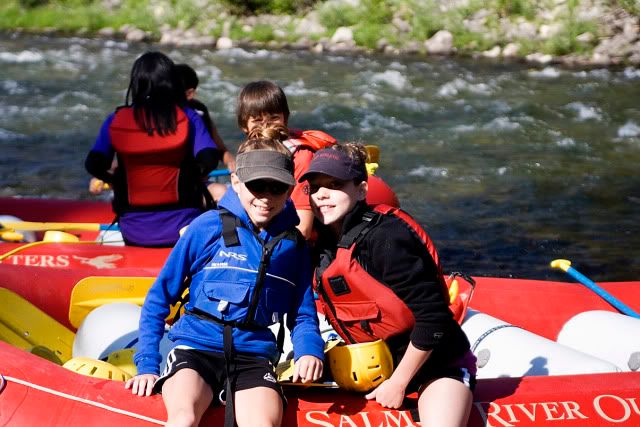 The paddle boat just after Tappin 3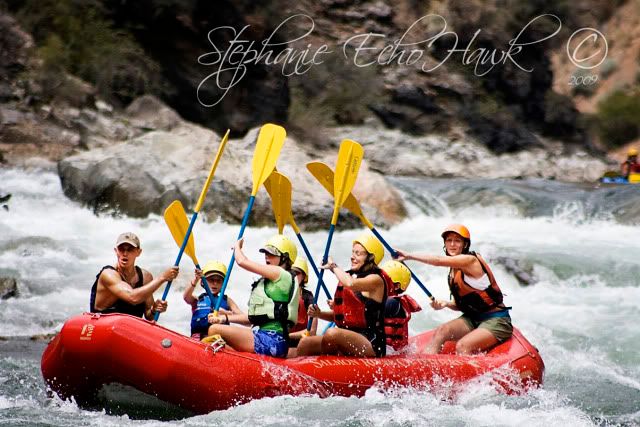 Tara and the girls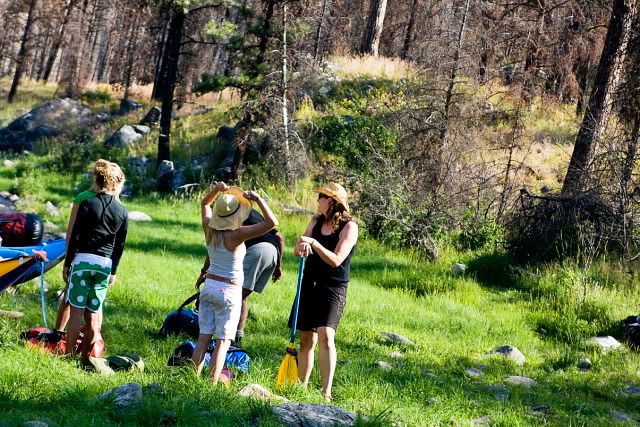 The Group