Marlee was gone to girls camp this week so I didn't get any of her, but she's already promised to model for me this week. My kids are starting to get tired of all the pictures, can't blame them I guess!
Teagan, he's way too cute, for some reason he holds his breath when I take pictures of him, so after a couple of pictures he falls to the ground breathing hard.
Cole, his favorite thing to do after I take pictures of him is to take them of me.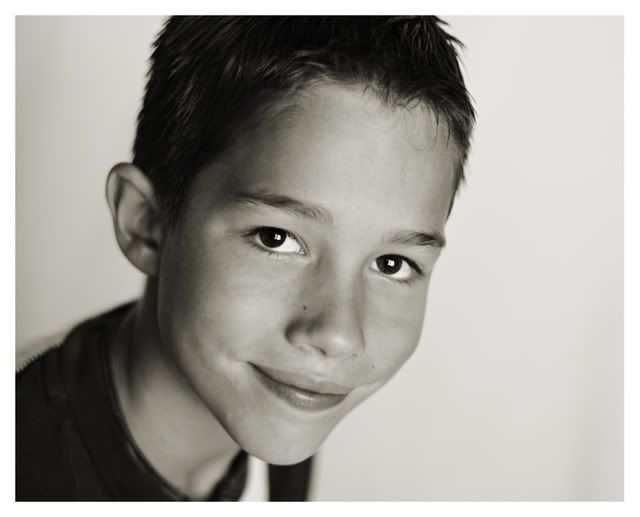 Well Kiya cut her own bangs, she has been wanting them for about 2 years and I keep telling her NO, I don't like bangs!! So she finally went and did it herself, luckily they don't look too bad, I havn't even taken her in to get them fixed, and she still looks cute, even though I still don't really like bangs. What do you do?
Ryken has a really hard time sitting still for any pictures, but when he does he will NOT look at me, bug!! I thought these turned out cute.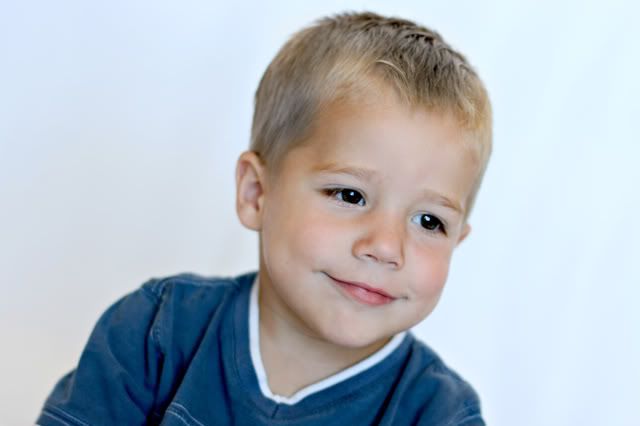 This is what he likes to do when it's picture time, funny huh.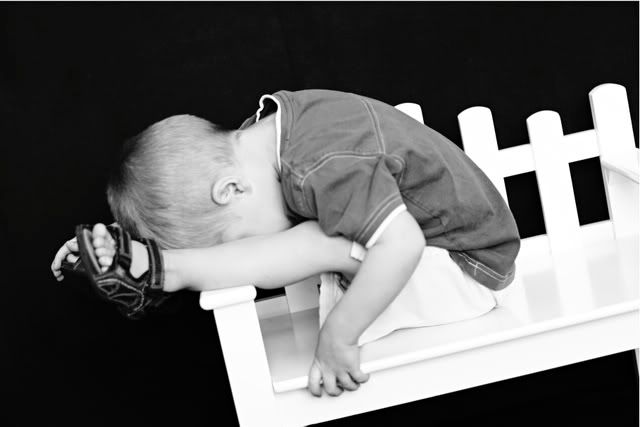 Here is Ryken in Boise a couple of weeks ago.