Friday, March 27, 2009
Posted by

Stephanie EchoHawk
at 12:45 AM
0 comments

Ah, I guess I've been a little busy since Lincoln was born; I haven't cut the boys hair since about 3 days before his birth, that's over 5 months! But I woke up a couple Saturday's ago and this is what I saw………Before....

This is what Ryken's hair looked like if I had time to actually wet it down. So handsome!!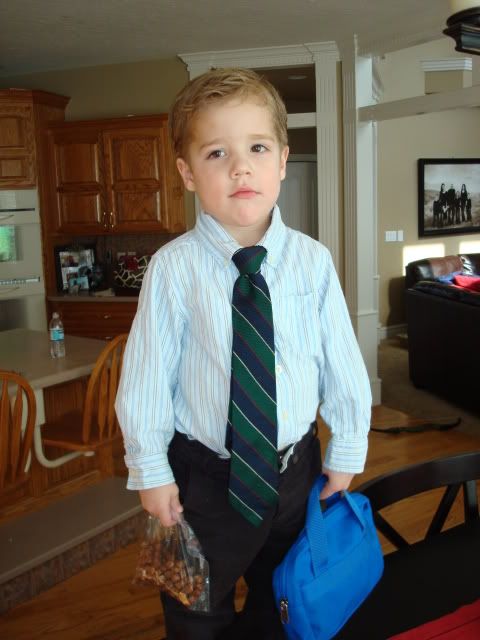 This is what it looked like some mornings!!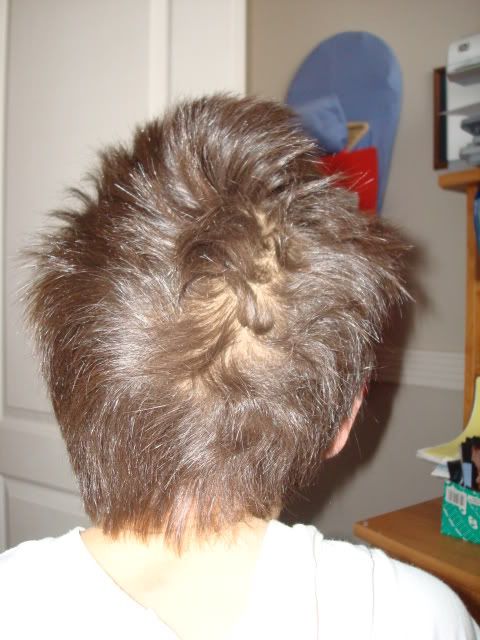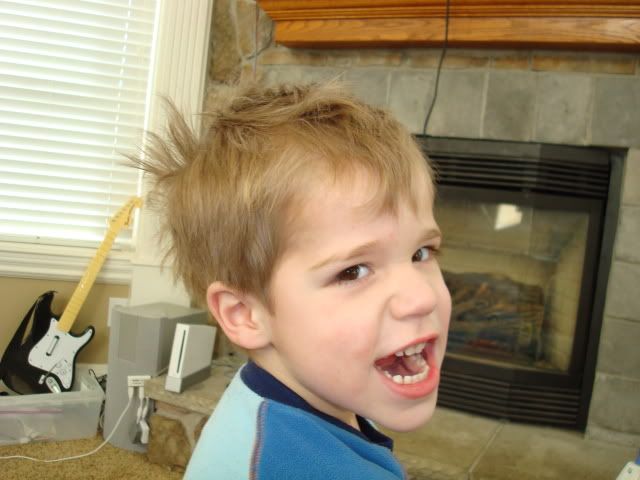 I got the clippers out immediately!!!!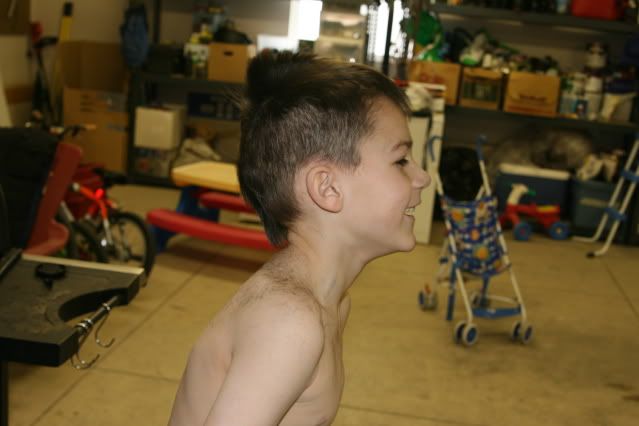 Sometimes Teagan looked a little like "Charles In Charge", for those of you who are old enough to remember that show. Ha Ha

And finally, this...So much better.



You may notice Cole is not shown in this post, it is because HE WILL NOT LET ME CUT HIS HAIR, BUG!!!!
Posted by

Stephanie EchoHawk
at 12:19 AM
1 comments