Here are some pictures of Marlee's 14 birthday, she had a family party and then one with all of here friends. I can't believe she is getting so old, it seems like yesterday she was born. I love you so much Marlee, and am thankful everyday that you were sent to me. xoxo
(yes that is Costco's All American Chocolate Cake, her fav, yum yum)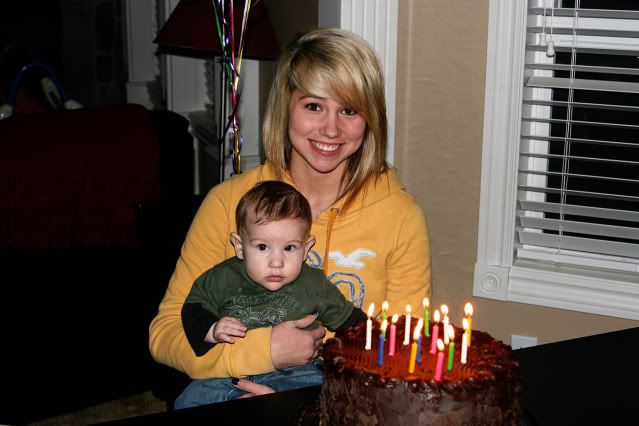 I love this one so much, my first baby and my last baby.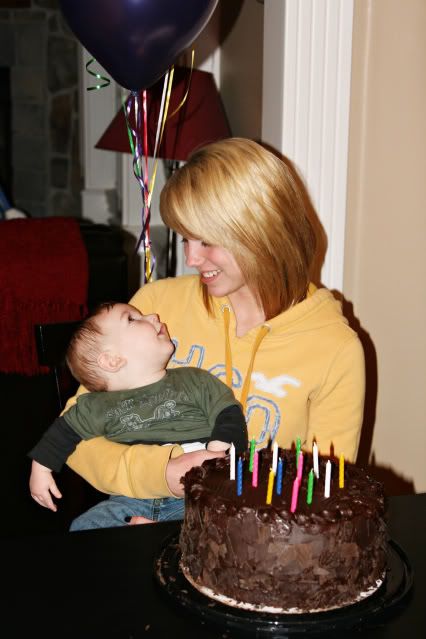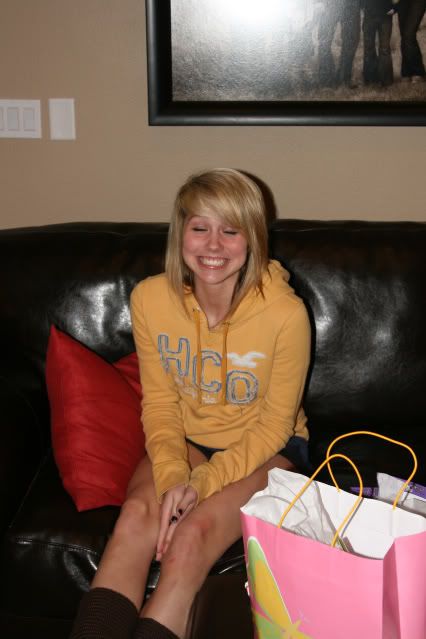 Here is a pic form here friend party. Sheridan, McKay and Marlee.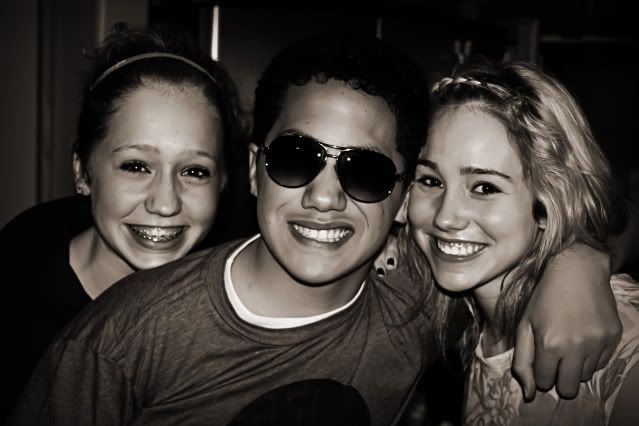 Here are some baby pictures of Marlee, I can't believe how much she looks like my other kids when the were little. I wish I could go back, just for one day!