The girls had another fun dance year, here are a few picures of and videos.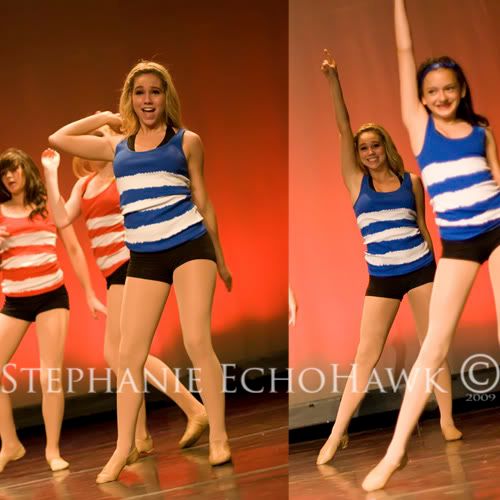 Kiya had a part in this dance called Boogie, she says " Take a picture, it will last longer", she is so cute, she did such a great job!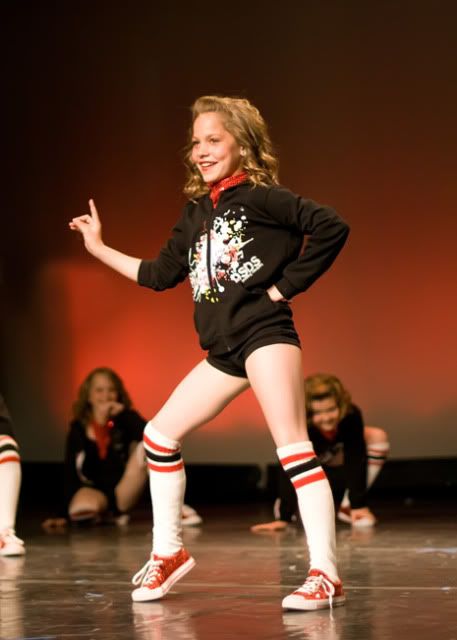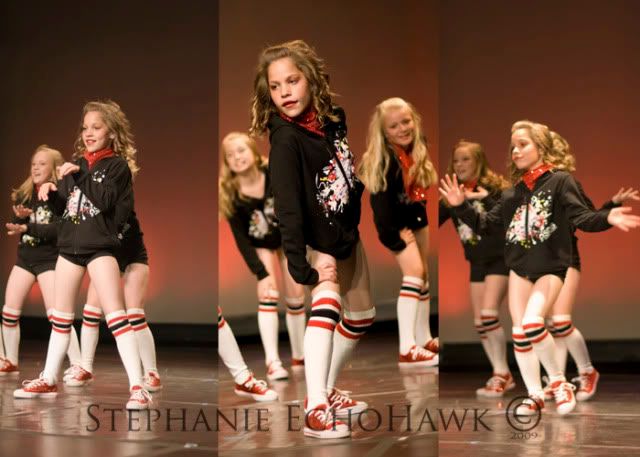 Kiya in Boogie. Tumbling in action.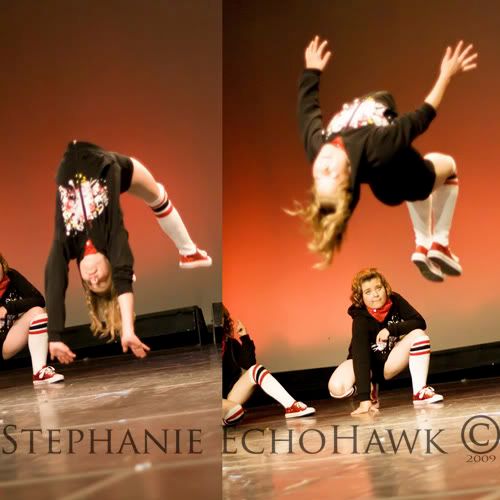 Kiya in her dance called 1234.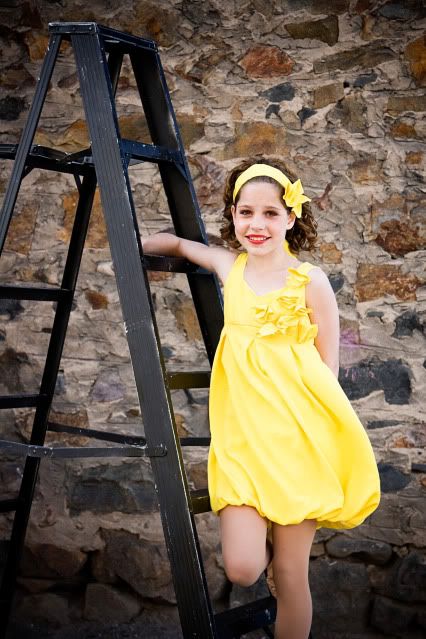 Cole was Kiya's swing dance partner they were so cute, he was a great sport and did a really great job.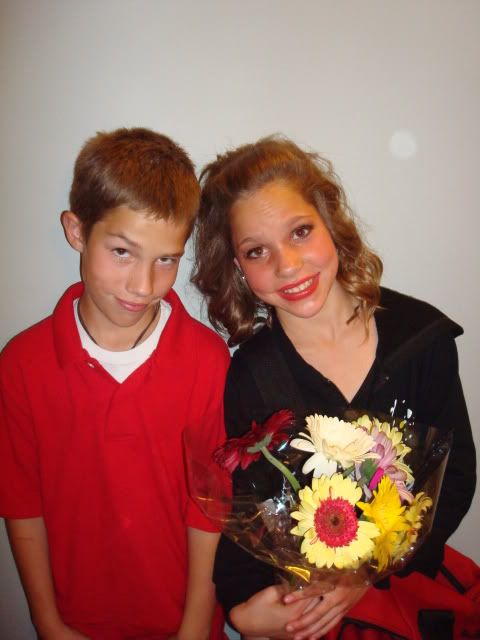 Here is their swing dance!! They are in red.